By Ellen M. Zavian, Esq., Editor-in-Chief
The metaverse sounds exciting, whatever it is to you, but the legal and financial concerns are abound. We spoke to some experts looking at the metaverse, from different perspectives and we did sense a feeling of excitement.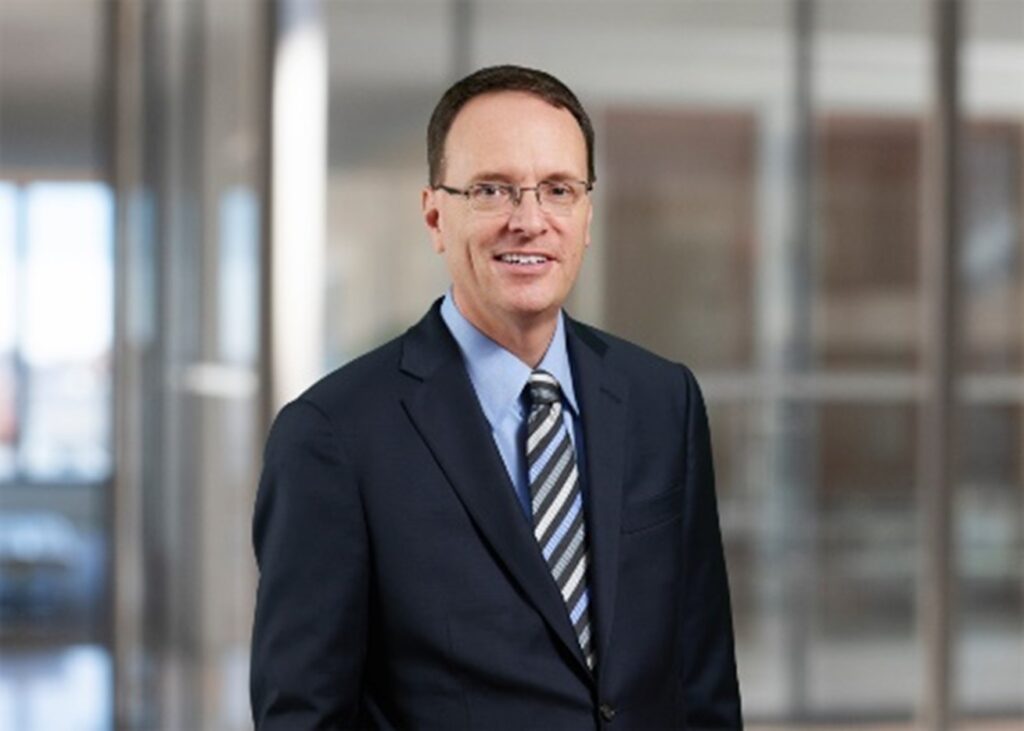 Irvin has worked extensively with video game publishers on the development of new video games and the creation of esports leagues, such as Activision's league for the game Overwatch. He and his colleagues have formed a working group of attorneys to provide strategic advice to clients about legal issues in the metaverse.
Question: What is esports in the metaverse mean to you?
Answer: Esports will be the Killer App for the metaverse. What the NFL was to broadcast television, esports will be to the metaverse.
Q: How will esports be part of the metaverse?
A: There is a lot of technology that needs to be built before you can do real-time 3D sports of any kind with a large audience. But esports will help to drive the development of that technology. Unlike most traditional sports, the audience for esports is global. That global audience, and the sponsors and advertisers who are chasing it, will help to move development of the technology for the metaverse forward.
Q: What are your concerns about the metaverse?
A: There are a lot of governance issues associated with the metaverse. How does the owner of the platform police toxic behavior by users? As we have seen with video games over the past 20 years, the bad actions of a small number of people can ruin the experience for everyone. Esports has had to deal with many of these same issues. How you deal with hate speech is relatively easy. But how you deal with political protests, the digital equivalent of Colin Kaepernick taking a knee, is much, much harder, especially in a multicultural environment like the metaverse.
Q: With your expertise, what keeps you up at night?
A: The owners of a metaverse platform will have a great deal of control over the users of that platform. As we move more and more of our lives into the metaverse, that control could be problematic. Today, esports leagues levy fines for conduct code violations, and they suspend or even expel players who violate the rules. All of this is done by contract. You accept the terms of use or sign a player agreement that requires you to play by the rules. But can a metaverse, where people will work and learn and socialize and be entertained, really be governed by contract law? What keeps me up at night is wondering how the law will evolve to make the metaverse a safe environment but also one where personal expression is welcomed and protected.
---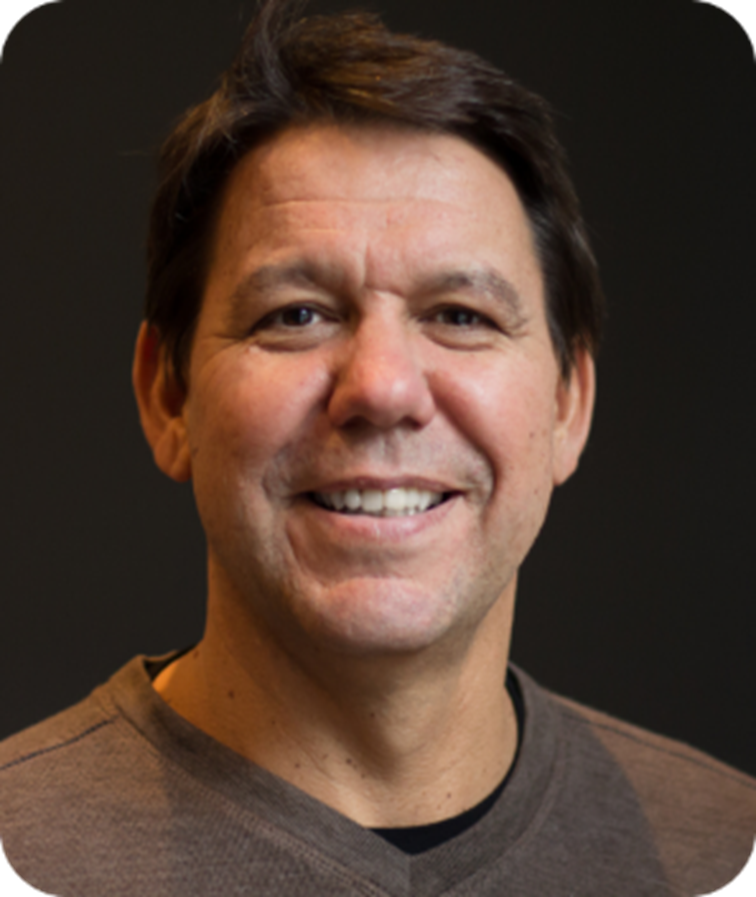 Playwize Technology, Inc, a Vancouver BC Canada tech company including enthusiasts and pioneers in the blockchain space.
Q: What is the metaverse mean to you?
A: Metaverse feels like a Second Life Generation 2.0. I was just getting my head around NFTs and now metaverse is here, what happens next!
Q: How will esports be part of the metaverse?
A: The future of sports and esports will embrace cryptocurrency, blockchain, NFT's, and smart contracts, all of which will be part of the metaverse. Right now, a gamer can buy a skin for their weapon by using Bitcoin on the lightning network. That means they are already empowered to purchase a virtual asset, using a virtual currency on a virtual network. However, right now they don't get to take it with them to other games. The publishers are making a great deal of money with this walled system, where the gamers cannot transfer their assets. This is likely be non-existent in the metaverse, where the gamer will be able to transfer the skin they have built, which has capital value. The likely scenario that will make the publishers move towards the metaverse will be when their revenue is decreasing significantly due to their current siloed model.
Q: What are your concerns about the metaverse?
A: Meta (formerly Facebook) has been making money off our data for decades and now users are finally getting angry. So, why would users walk into Meta's metaverse and just turn over their data and intellectual property (IP). I don't think so. We need to flip the model on its head. We, the people, now have the power to decide where our IP will go. We need to be able to tell the physical universe and the metaverse that our data is ours, on our own terms.
I ask myself if someone or some entity is pushing an ideological paradigm down our throat, or is it genuinely the next chapter of technological evolution? In other words, are companies pushing the metaverse or are we, the society, embracing it.
Please follow and like us: