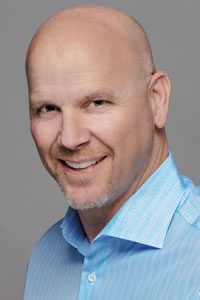 MANAGING EDITOR AND PUBLISHER
Hackney began covering sports for weekly and daily newspapers in the 1980s. He has been published in the St. Petersburg Times, Tampa Tribune and Fort Lauderdale News Sun-Sentinel, among other dailies.

Later in the decade, he moved on to business journalism, working as a staff writer for New York City-based Financial World magazine. Hackney pioneered the sports business beat in national business magazines, writing stories about such issues as the NBA salary cap, the economic value of hosting the Olympic Games and the sometimes-brutal contract negotiations that take place in the NFL. Hackney was part of the writing team at Financial World that wrote the industry's first franchise valuation stories.

In the early 1990s, he became the director of communications at the National Golf Foundation, where he wrote and edited Golf Market Today, an industry newsletter as well as authored numerous other publications.
Ellen M. Zavian began her career in sports when she was a student at the University of Maryland where she worked in the university's intramural sports and recreation department while working at the Maryland Race Tracks in the promotional department on weekends. While earning her law degree, she interned at the National Football League Players Association (NFLPA). Soon after graduation, Ms. Zavian became the first female attorney/agent in the NFL. She has represented the US Women's Soccer and Softball gold medalists and extreme athletes, collectively, and held the title of Commissioner for the Central Atlantic Collegiate Conference (NCAA).

Ms. Zavian served as coordinator for the NFLPA's Native American project, a nationally recognized journalist, and a court expert in licensing/sports agreements. She also created the United Breakin Association, a global association for competitive break dancers and was appointed to a task force to get break dancing in the Olympics (Youth Olympics 2018 and Olympics 2024).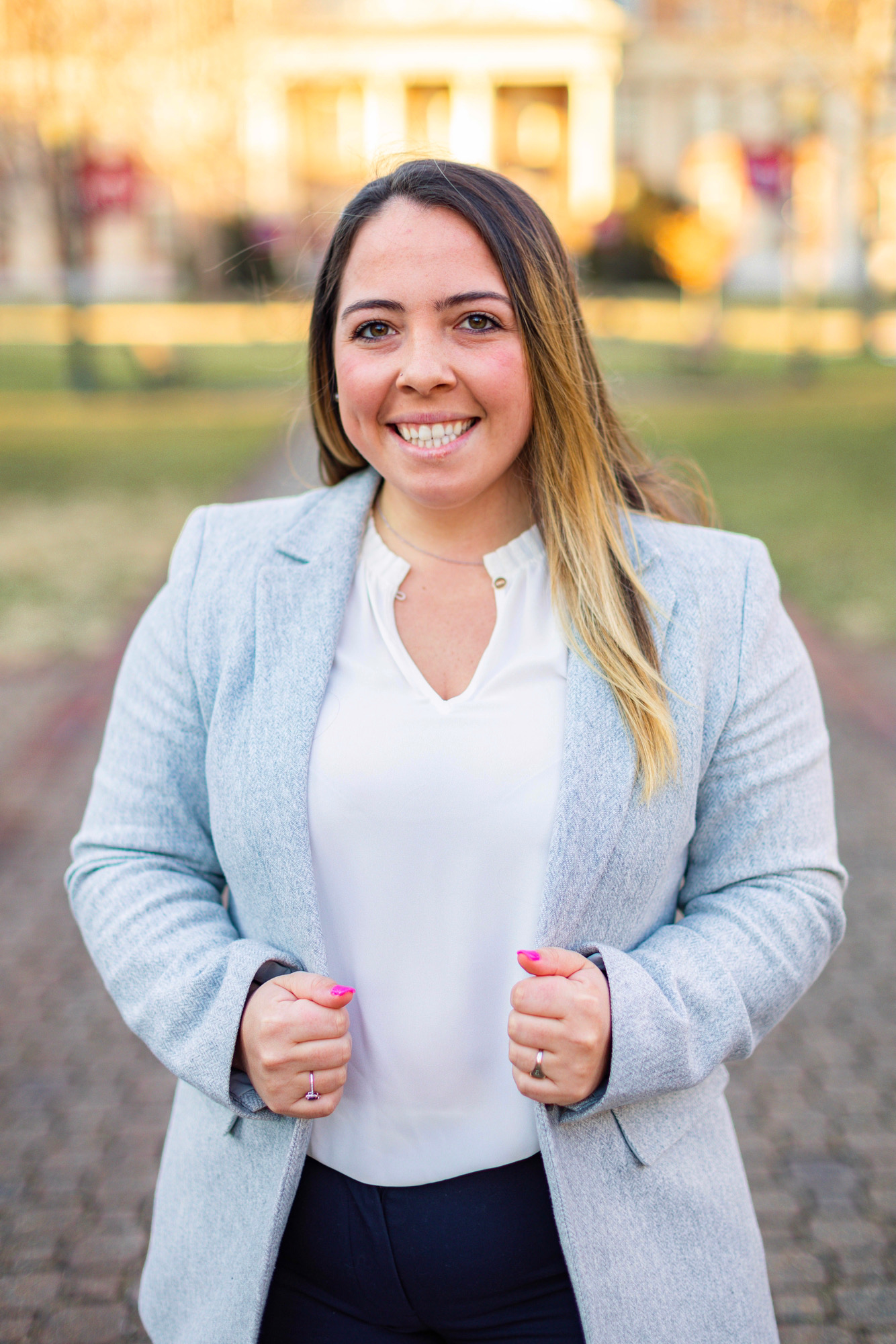 Briana Nardone
Manager of Social Media
Manager of Partnerships/Advertisement
Manager of Partnerships/Advertisement