What is Esports and The Law?
Esports and the Law is a must-read publication for news, case summaries, articles, and strategies concerning esports and the law. Our goal is not just to inform, but to help share solutions with industry participants, including: game publishers, leagues, teams, facilities, sponsors, event promoters.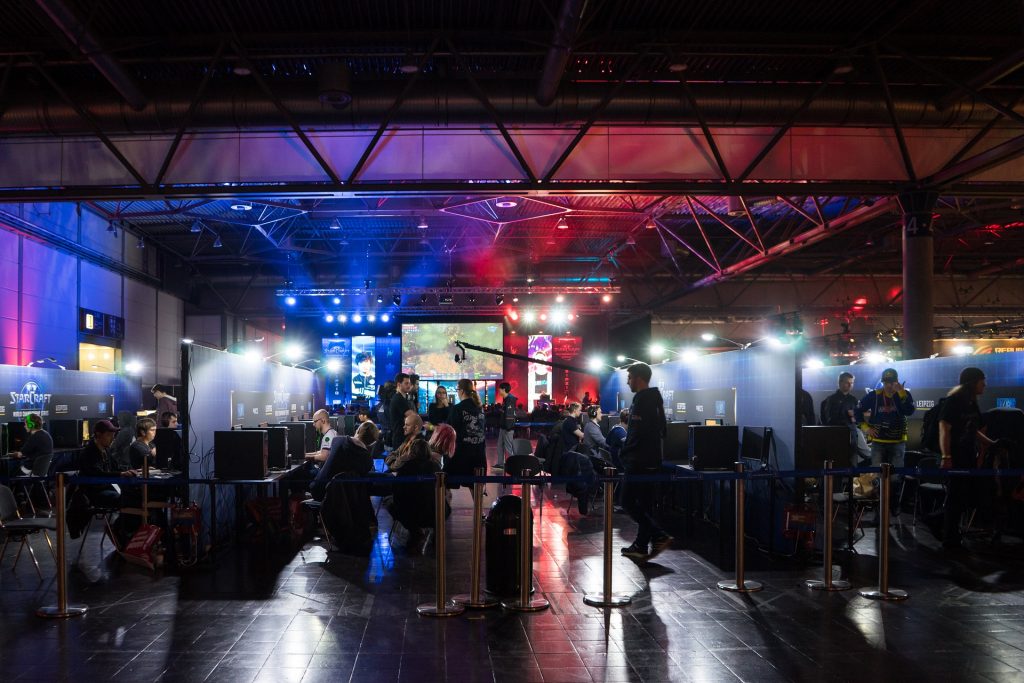 Headlines from Our Latest Issue
Attorneys Share Legal Perspective on eNascar iRacing NASCAR Pro Invitational Series Success
CG Tech Loses Patent Fight Against Gaming Platforms
Two Courts Grapple with Suits Over Fortnite's Emotes
Texas Court Rules Nintendo Did Not Infringe on iLife Patent
Twitch v. John and Jane Does 1-100: Anonymity in Digital Era
Decision in Esports Case Suggests Attendance, Not Sales, Can Trigger Tax Obligations
Updates in FaZe Clan v. Tenney
Links Between Video Games, Gambling Deeper than Expected
As Collegiate Esports Evolve, Women Are Being Left Out
Activision Blizzard Taps Petitti to Lead Sports & Entertainment
Join our community by heading over to our membership page.